Classes/Schedule
Click Here to view USS Career Development Catalog Click Here to View Classes Offered Monthly View
USW/Gary Works Career Development has many classes to choose from. We offer courses in Math, Welding and a variety of Computer courses just to name a few. Whatever your educational need...we have a class for you!
If you have any additional questions or would like more information about any of our classes, please feel free to contact us.
ICD Policy
A Program Policy was established by the ICD Governing Board as a direct result of program shortages, misdirected focus, and a need to have more cost effective programs.
Personal Development courses are NO longer available as a private lesson.
All personal development customized courses MUST have at least 5 union employees attending the course at the same time and location.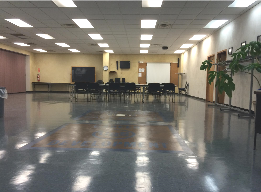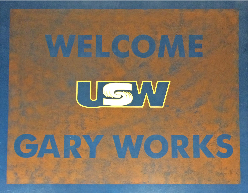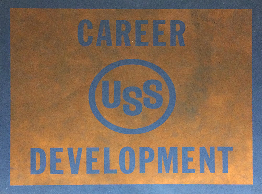 For Class Cancelations/Closures due to weather, Gary Works Career Development follows the Gary Community School System. We do not however follow the delay policy.